Tecnica Services Limited provides a complete exhibition stand design and build service to clients throughout the UK and Europe.
---
Formed in 2003 the Hull based company has more than 20 years experience in commercial design and manufacturing.
We provide businesses with a professional exhibition stand design and build service and specialize in small to medium sized exhibition stands.
We work for clients ranging from small businesses to Blue chip PLC's and offer the same high quality and efficient service to all.
Our expert staff ensure clients receive a high quality and friendly service. The service is intended to be cost effective every time.
We have our own transportation and have experience at a wide range of exhibition venues across the UK and Europe.
If you are looking for an exhibition stand, shell scheme stand or bespoke display then call us on 01482 848829. You will not be disappointed.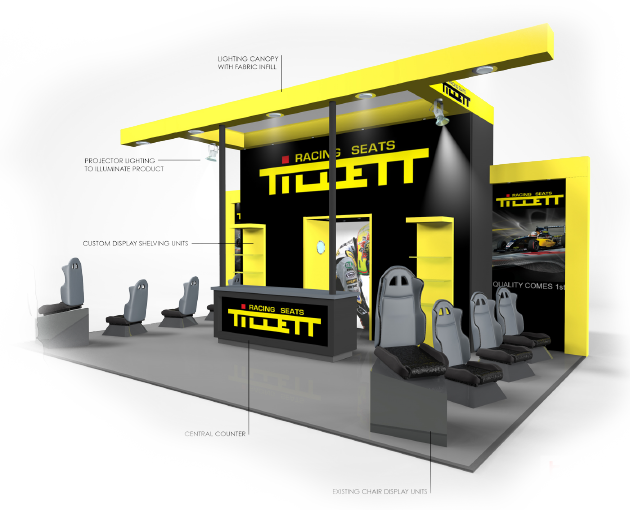 Interested in a no obligation quote?