Transport & Logistics
---
Reliable transport and logistics is paramount to any exhibition event.
Let our dedicated team take the hassle out of logistics for you. With over 20+ years in the business, we know a thing or two about making the experience as hassle free as possible.
We get your exhibition to the event safely, securely, and hassle free. Everything is done for you. No boxes for you to carry, no vans to unload. All you need to do is turn up.
When the event has finished, our staff will oversee the dismantling and transport of your exhibition stand back to our dedicated storage. We ensure the same level of care is taken at the end of the event, as was taken at the beginning.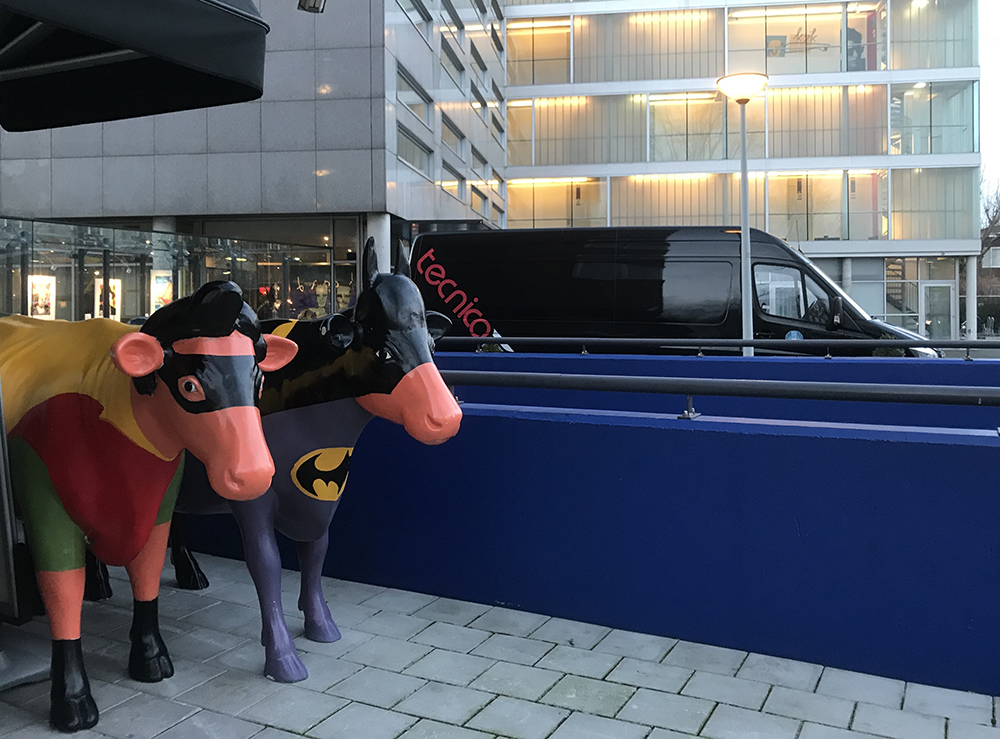 Interested in a no obligation quote?